Delaney Butte Lakes Ice Fishing Derby
Delaney Butte Lakes Ice Fishing Derby
Saturday, February 5, 2022 (6:00 AM - 5:00 PM) (MST)
Description
For full rules and regulations click
here
.
Registration is $50 for adults and $15 for youth under 16. Youth over 12 years of age that wish to be eligible for adult prizes can purchase an adult registration.
Placing for prizes based on length plus girth of trout caught by individual during one-day contest. $100.00 for largest fish taken hourly (designated hours)
Youth 16 & under will compete for separate prizes:
Bucket drawings for over $2500 in prizes and a 50/50 drawing. Drawings and awards will take place at Mansker Station at 6:00 p.m. Must be present to win drawings. Food and drinks will be available for purchase.
Sponsored by: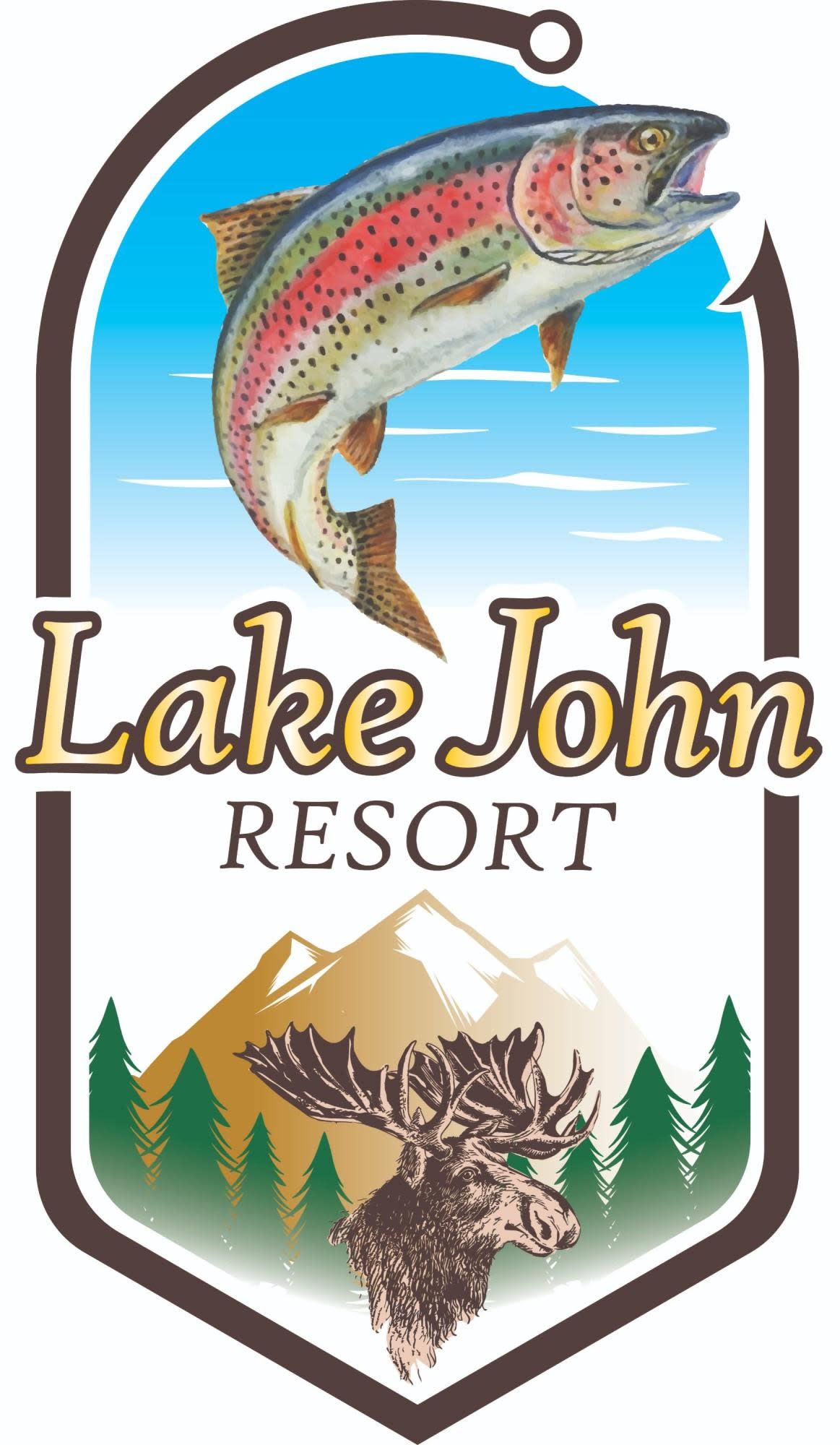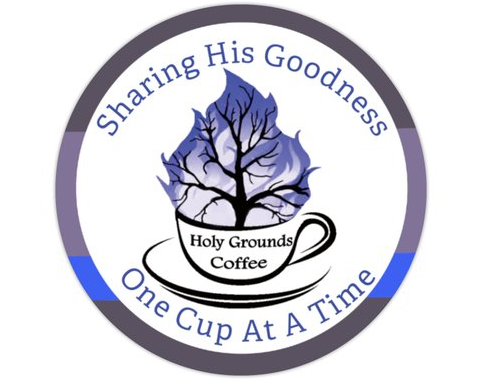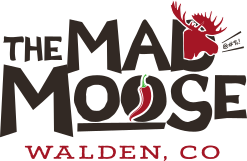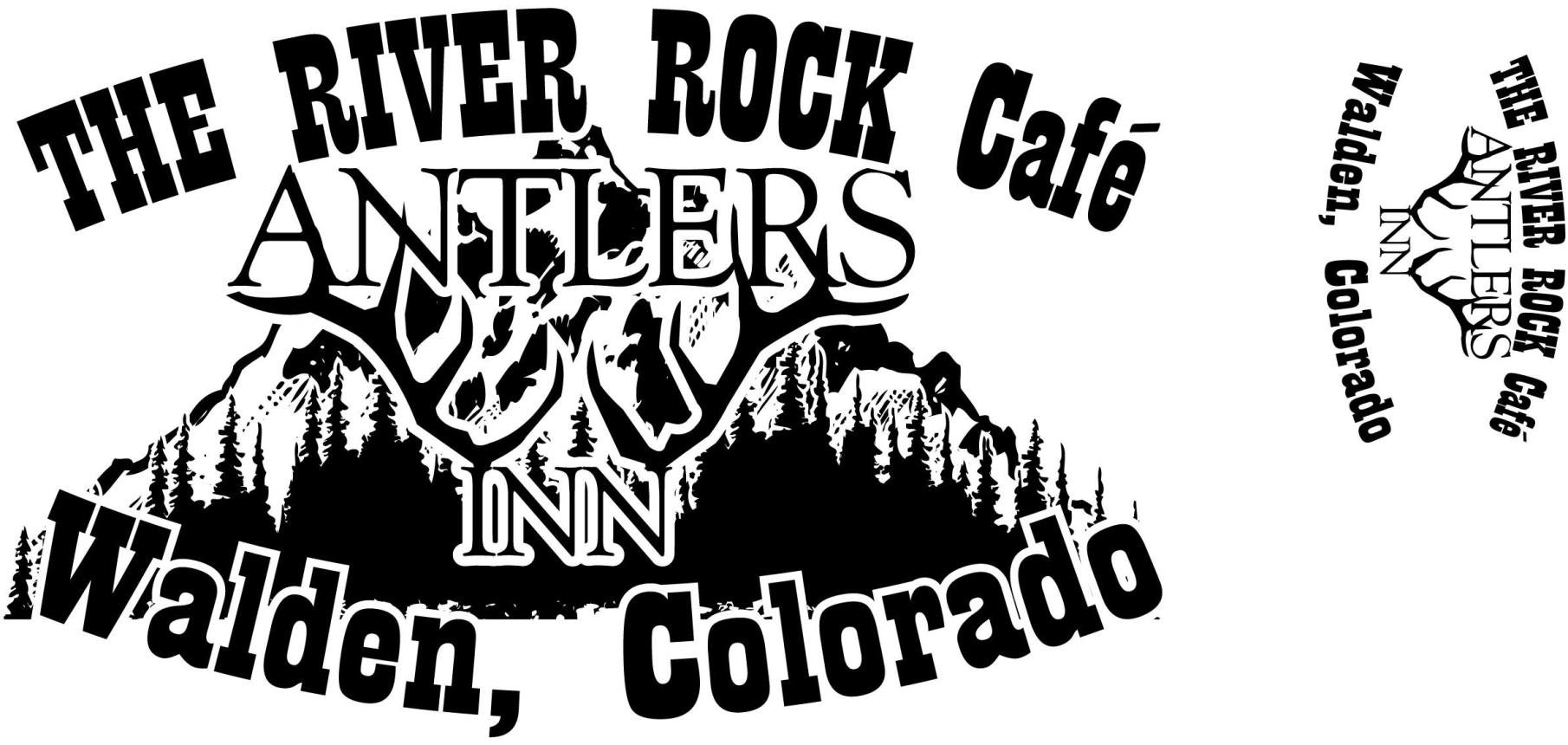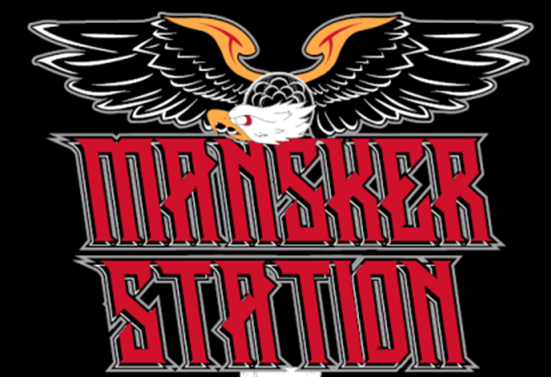 Now Open
Mansker Station Trading Post
35151 State Hwy 14 Walden
970-457-1300
Images
Pricing
Adult registration $50
Under 16 $15
Youth wishing to participate as an adult can register as an adult.
Delaney Butte



Walden

,

CO

80480

United States



Lake John Resort and Cowdrey Lake in Cowdrey, CO
Saturday, February 5, 2022 (6:00 AM - 5:00 PM) (MST)